It's the first day of autumn! A time of hot chocolatey mornings, and toasty marshmallow evenings, and best of all, leaping into leaves.

Winnie the Pooh, Pooh's Grand Adventure
Happy Fall, y'all! It's the time of warm drinks, warm smiles, and even warmer hearts. It's a time for shopping for cozy sweaters, oversized jackets and fuzzy socks. It's a time for gobbling Halloween candies and sniffing pumpkin spice candles. It's time for leaf peeping, cool breezes, and snuggling under handmade blankets. And it's time for snipping soups from mugs, football games (hopefully!) and family gatherings.
The start of Fall is also time to share some Eat. Drink. Work. Play. Essentials for your seasonal inspiration and folly. From caramel apples to apple cider, from smashing pumpkins to feel gourd-geous, all of these essentials are autumn delights I've fall-en in love with lately!
We're spicing things up! Live a Fall "Life Explored."
---
Fall Essentials for Eating
Fall is the season for delicious, flaky-crusted, ooey-gooey pies. With this Pumpkin Baker & Cover from Country Door, you can combine style with efficiency. Plus, it's dishwasher, oven, and microwave safe. The perfect plate for gathering or to store leftovers. . . . if there are any! Cost: $29.00
Nerd Bakery's Pumpkin Pie Syrup is what your go-to favorites have been waiting for this fall season! This smooth, delicious pumpkin spice syrup with hints of cinnamon and nutmeg will be sure to elevate your drinks and add some flair to your favorite recipes. Add it to your bourbon on the rocks, stir it into your hot chocolate or drizzle it over your pancakes in the morning. It's all sorts of Yum in a bottle. Cost: $12.00
Apples! Everyone loves them, right? Yet, getting to that perfectly symmetrical slice quickly isn't always easy. Cut to the core and make your apple season more efficient and delicious with this stainless steel apple slicer from Williams-Sonoma. Now, that's what we call a delicious solution! Cost: $12.99
From apple ease to pumpkin ease, here's a Halloween must-have! Introducing the "Pumpkin Gutter." What pray-tell? Attach this little gadget to a cordless drill and make the process of hollowing out a pumpkin stress-free and mess-free. Check out this How-To Video. You'll be whipping out the best looking carved pumpkins like a pro and become the envy of the neighborhood trick-or-treating crew. Cost: $11.99
There's no need to wait for Halloween or Thanksgiving for pumpkin pie treats. Talenti is my favorite grocery store gelato, and their Pumpkin Pie has me craving fall flavors with each creamy bite. Made with real pumpkin, bits of piecrust, brown sugar, cinnamon and nutmeg, it may make you forget all about warm pies and just crave each frozen, delightful bite! Cost: $4.00
I'm a lover of Fall, pies, and cookbooks! And so, I was delighted to find these loves all wrapped up in one neat package called: "Pies for Everyone." I fancy myself a pretty good cook and baker, though pies are one thing I have yet to master well enough to serve for friends and family. Written by the baker-owner of Petee's Pie Company in New York, these are a collection of some easy to follow, step-by-step instructions and recipes. So, move over bread-making, and say hello to pies. Cost: $29.99 (hardcover)
---
Fall Essentials for Drinking
Fall flavors need not be limited to eating adventures. Try this Charred Oak and Maple Cocktail Syrup to uplevel your fall cocktail fun. The Yes Cocktail Co. in Paso Robles, California has perfectly crafted this elixir to add a toasty, oaky complexity to your Old Fashioned or other classic cocktail. Or make yourself a "Leaf Peeper" — 2 ounces of Rye Whiskey, 1/4 ounce of Charred Oak & Maple Syrup, 2 dashes Aromatic Bitters. Garnish with orange peel and serve in a rocks glass with ice. You're welcome!
Each blog post on Eat. Drink. Work. Play. starts off with a quote. Now, you can start off any cocktail party with your favorite quotes on these stylish, fun, and zany cotton cocktail napkins. They make terrific ice-breakers. Each set has 3-4 pieces of 14 unique drinking quotes. Cost: $25.00 (for 50)
This rose gold French press from Honey & Roses Coffee Co. is simple, sleek, and stylish, and is the perfect addition to your work- from- home mornings or afternoons. Honey & Roses believes access to small artisan roasters should be easy and creates their their home products with sustainability and style in mind. Check out their website for yummy Fall coffee and coffee cocktail recipes and inspiration. Cost: $36.00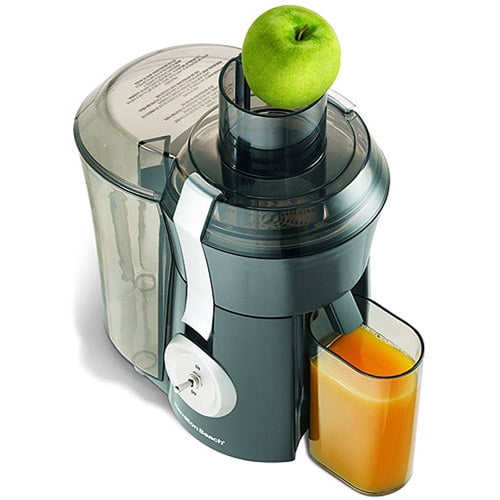 Make your Fall morning juice — or your Fall evening "juice" — that much more healthy and tasty with this powerful juice extractor. Drop in your whole fruits and vegetables. The seeds, pulp, and skins go one way, and the pure nutrient- rich juice goes another way. Easy to store and easy to clean. You'll be drinking your way to health and happiness in no time! Cost: $65.00
---
Fall Essentials for Working
West Elm's Hybrid Humidifier is chic with it's wood-grain inspired aesthetic. And, it's functional. This humidifier runs for 20 hours, covers up to 450 square feet and is perfect for adding moisture to the dry, autumn air. Available in two colors: Light Grain or Dark Grain, and it even has a remote control. Cost: $170.00
Whether you're taking a weekend trip to pumpkin patches or packing to see family this fall season, these premium, compressible packing cubes from Monos are a must. Say goodbye to messy, too-stuffed suitcases and hello to organized style! Cost: $55.00 for a set of four
When businesses first announced employees were going to be working from home, we all thought we would be back in the office within a few weeks. Months later, and most companies say their employees will continue to work from home until there is a vaccine for COVID. This adjustable laptop table is the perfect accessory to make your Fall #WFH life as cozy and comfortable as possible. Cost: $55.00
Let mindfulness be your guide! It will be when the new Mindful Planner for 2021 comes out this month from the Wellmore Co. Yes, it has the essentials that a lot of planners do. What makes this one more unique is the daily interactions that help you develop more mindfulness in your life, space for personal reflection and ways to enhance your daily living. Let's say adios to 2020 — and set some mindful and purposeful goals for 2021.
Is this you? You travel the long hallway commute from the kitchen to home office each Monday to Friday with your coffee cup in hand. You set the mug of the day down on the desk and begin to tackle the emails. And then…doh!, the coffee is cold. Well, no more of that?! This temperature control smart mug holds 10 ounces, stays warm for an hour on battery or all day long on the charging coster, or controlled at whim through the app. Available in black or white. Cost: $149.99
---
Fall Essentials for Playing
Make your shower smell like an expensive Spa with this J. R. Watkins Aromatherapy In-Shower Mist. Spray two or three pumps into the shower once the water is running to diffuse the aroma. "Awaken" your senses, "Detox" and clear your mind, "Sleep" better and recover easily with the "Post-Workout" scents. Cost: $14.99
Bloom & Give's Tribute Woolen Scarf is easy to fall in love with for its elegance and timeless style. And the company behind this scarf is pretty incredible, too. Bloom & Give is passionate about sustainable fashion and all products are artisan made. Plus 50% of all profits directly support education initiatives for girls. Check out their website for more fashion pieces that make a real difference. Price: $60.00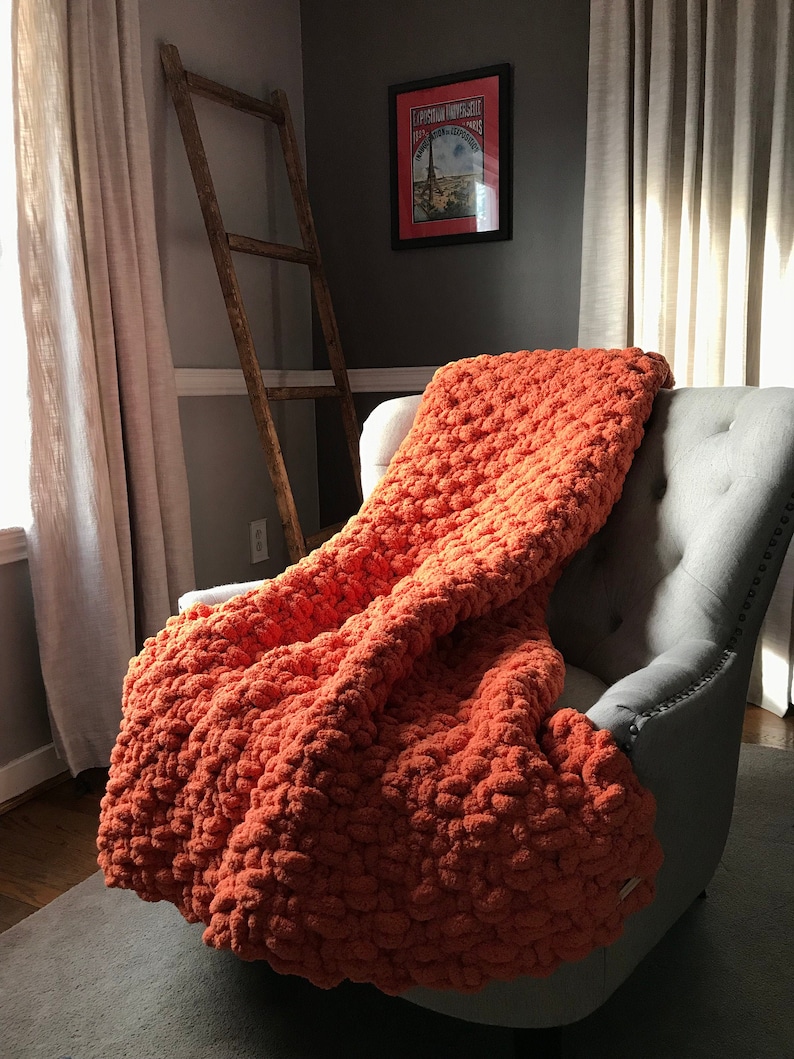 Hands On For Homemade designed this beautiful, soft knit throw blanket that is the perfect combination of warmth and style. The rustic orange is a trademark pop of color that will add flair to any room. It's a great blanket for those chilly evenings and to cuddle up for movie nights. Cost: $67.50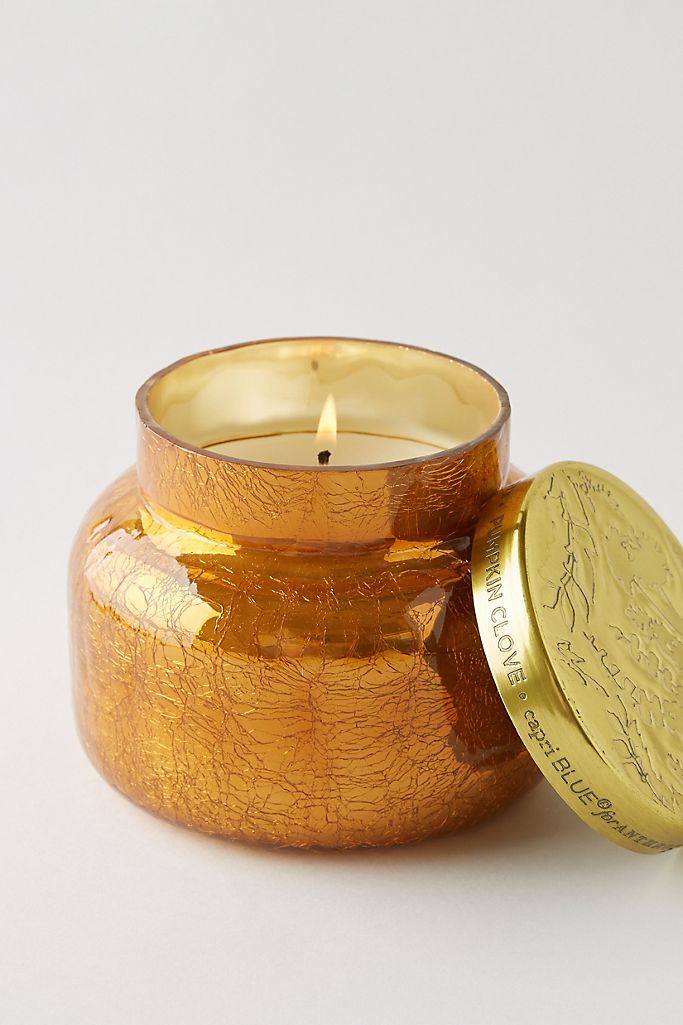 Is there ever too much pumpkin spice in your life this Fall season? This Pumpkin Clove Jar Candle from Anthropologie has a cult-like following. It's easy to see why since it burns for 85 hours of Fall warmth. The scent of creamy, buttery pumpkin with a touch of orange zest, wrapped in savory vanilla and cinnamon will have your home feeling like the best bakery in the land. Simply intoxicating! Cost: $35.00
Fall is notorious for being the season of sniffles. This immune-boosting liquid tincture from The Nue Co. is the perfect defense. Recommended to be used at the first signs of a scratchy throat or a stuffy nose. It "contains a blend of adaptogenic herbs and immunomodulating extracts with naturally antibacterial, antiviral, and antifungal properties." That's a win-win for anyone's immune system. Cost: $35.00