It's Cinco de Mayo. In queso didn't know-o."

Unknown
Though many Americans primarily consider the 5th of May a chance to inspect the bottom of tequila bottles, most Mexican Americans see this day for what it truly is: a celebration of life, liberty, and happiness.
Consider Cinco De Mayo the Mexican Fourth of July! Complete with parades, food, music, dancing, and even the occasional battle reenactment, a traditional celebration looks far closer to our own Independence Day than many citizens without Mexican heritage realize.
Who doesn't love a good ol' victory party? This year, join in on the festivities from your own cocina (kitchen) with my curated Cinco De Mayo Meal Plan for breakfast, lunch, and dinner (+ drinks). Forget your chips & queso. These are the best Cinco de Mayo meals and drinks which all represent some of the most customary cuisines any Cinco celebrator would recognize. 
Buen provecho!
---
Cinco de Mayo Breakfast
Breakfast is the most important meal of the day, no matter what you're celebrating! To observe all the festivities of a traditional Cinco De Mayo, you'll need your energy. Fill up on the fragrant breakfast offerings below, and don't forget the café! 
---
Cinco de Mayo Lunch
Midday traditional activities bring fiesta-goers ample opportunities for extraordinary people-watching. The extravagant colors of the military costumes and customary Mexican uniforms are treats for the eyes like margaritas are for the soul. 
Tie on your most colorful apron on. It's lunchtime! 
---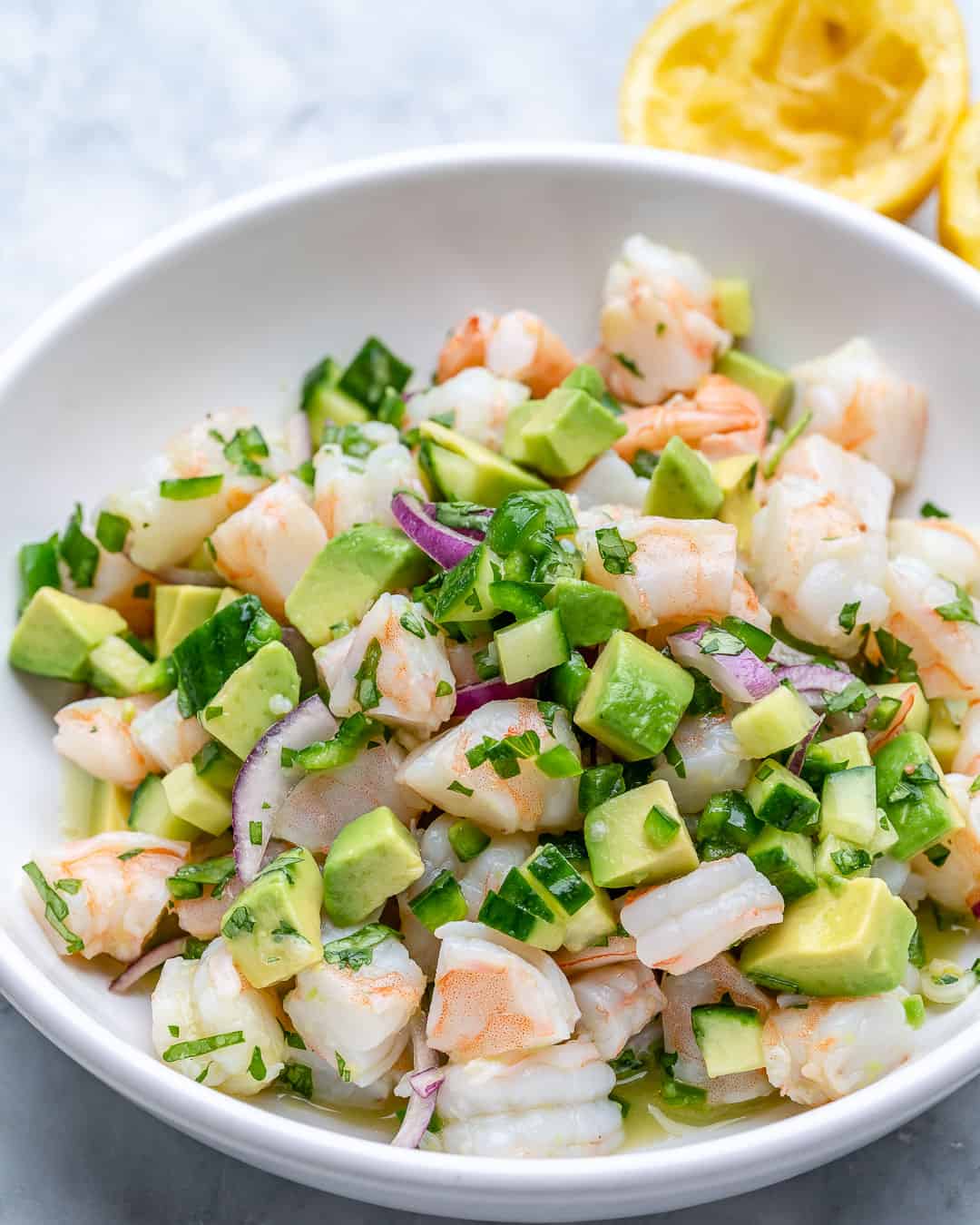 Cinco de Mayo Dinner
If your post-fiesta tummy is anything like mine, it should be absolutely grumbling at this point. You may think the many arounmuchos treats around you would have filled you to the brim by now. All that Mexican folk dancing takes a toll! 
Give your dancing shoes a break and sit down to a hearty and festive Cinco de Mayo dinner! 
---
Cinco de Mayo Dessert
Mas por favor! (More, please!) There's always room for dessert, especially when churros are on the menu. These twists on traditional Mexican confections will leave your sweet tooth satisfied and your belly begging for another siesta. Make sure you leave extra room for those after-Cinco Day dinner-drinks! 
---
Don't freak out this year if your go-to Mexican joint is slammed with orders. Prepare your favorite food festivities al a casa (at home) this year! If all you have to show for yourself is uno day, you did more than just Cinco-De-Drinko, ¡Que Bueno! If not….bottoms up & I'll see you on the other side. 
However you celebrate this year, make it colorful, delicious, and most of all, respectful of the day's history. Remember that Cinco De Mayo is a day to reflect on joyous liberation, something I think we can all very much appreciate after a year of isolation. Eat & drink up with the best Cinco de Mayo meals and drinks. And always remember to live life explored!