The art of mothering is to teach the art of living to children.

Elaine Heffner
It's safe to say that moms know a lot about life. They create life, they teach us the rules of life, and they watch life unfold as we grow and transform. But sometimes moms are so invested in our lives that they forget to enjoy the art of living themselves.
Does that sound like you or a mom you know? If so, let's help mom reconnect with the art of living this Mother's Day!
Eat. Drink. Work. Play. is all about the art of living and living a life explored. So, in this Mother's Day edition of our Essentials, we have gathered unique gifts to do just that: bring a little more fun, whimsy, and curiosity into the lives of the moms you love. Let's shop!
---
Eating Essentials for Mother's Day
This isn't just any box of chocolates. This truffle box from Soma is a box of goodness, made by women, for women to celebrate women, in every shape and size. Soma is a female-founded chocolatier that uses only the purest ingredients to make their intriguing truffle flavor combinations. Treat your mama to something decadent.
Cost: $38.00 (for 15-piece box)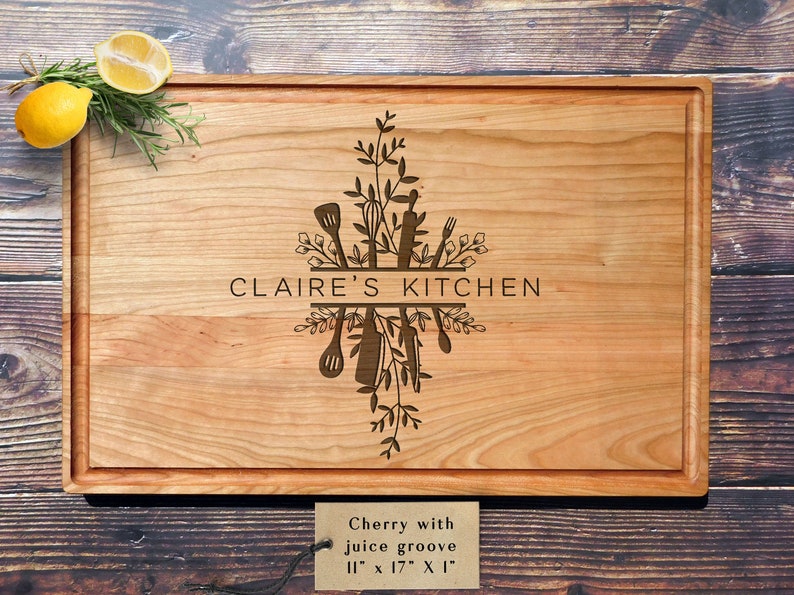 When mom is a seasoned home chef, she needs her own custom cutting board! Dragon Forged Studio makes beautifully engraved cutting boards from rich maple, walnut or cherry wood that are built to last. Not only do these elevate your kitchen chopping tasks, but they also make a stunning vehicle for a tasty Mother's Day cheese board.
Cost: $29.95
This is the perfect gift for a sweet mom who loves to bake, and also loves to keep life in balance. Sweet Laurel is a baking cookbook that will teach her how to make sweet treats the healthy way. The recipes are grain-free, gluten-free, refined sugar-free, and dairy-free. And once you see how beautiful and delicious these bakes come out, you won't miss a thing.
Cost: $28.00
---
Drinking Essentials for Mother's Day
Take mom to the Mediterranean with a single sip. The Rose' Sante Marie is a natural pink gin that is fresh, zesty, and enchanting, which is perfect for a Sunday in May. Pair this with an Indian tonic and forego the lime. Instead, garnish with a slice of strawberry or a lemon peel twist. Then, head to the porch with Mom and watch the world go by.
Cost: $39.99
Lift mom's spirits with an alcohol-free good-for-you beverage. Recess is a sparkling water drink that does more than quench your thirst. It's an "antidote to modern times," fueling you with healthy adaptogens that make getting through the day calm and stress-free. We recommend the sampler pack so you can try all the tempting flavors.
Cost: $29.99
Spice up mom's life this Mother's day with this W&P Spicy Margarita Gift Box. It comes complete with small batch syrup, a funky ice cube tray, a signature Porter (portable) glass, all beautifully wrapped with a personalized note from you. Could there be a more festive way to toast your feisty mom?!
Cost: $40.00 (There's one for the zippy Moscow Mule Moms, too)
---
Working Essentials for Mother's Day
Remember the olden days of sealing letters with wax? Well, they're back! Wax stamps and seals are a toughtful way to send your Thanks Yous, invitations, or other client correspondence. For the entrepreneurial mom, a custom logo wax stamp is a unique and creative way to help her show off her biz in style.
Cost: Starting at $45.00
Motivate mom with a Pep Talk. Pep Talk connects you (or your team) with leaders and experts in all tings business, motivation, leadership, workplace, wellness and more. But this isn't just a boring HR lecture. Pep Talk give you the chance to chat directly with inspiring people who can help you make a shift in a power-packed customizable session. For the driven mom who has it all, this is something truly unique.
Cost: $50.00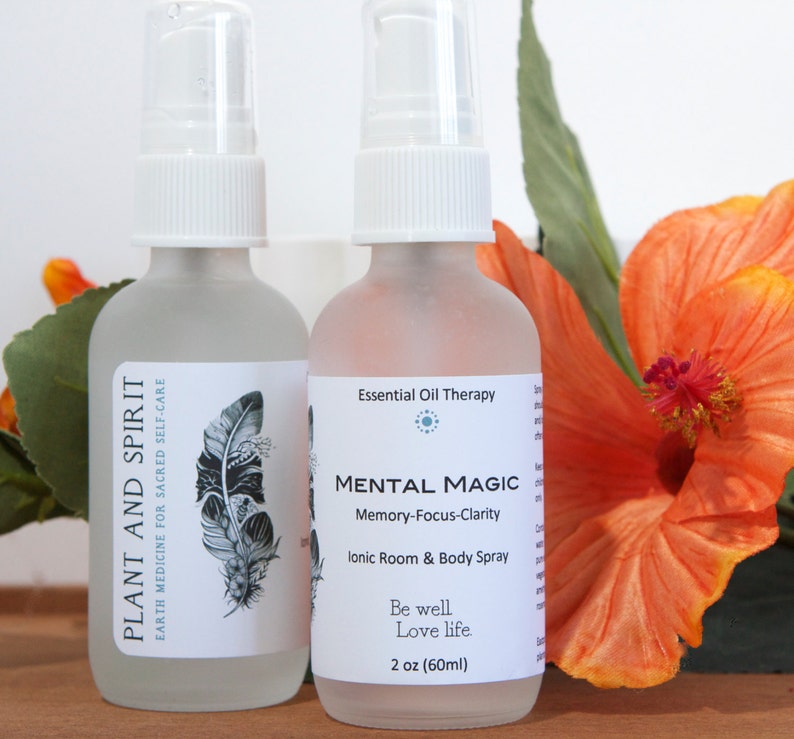 We all need a little pick-me-up in between emails and Zoom calls. This Mental Magic essential oil focus spray by Plant-And-Spirit is a welcome desk accessory for any working mom. Pair with a bag of locally roasted coffee or an eco-friendly coffee subscription from Trade, and she'll be set to take on any challenge that comes her way!
---
Playing Essentials for Mother's Day
Sometimes life gets so routine that we forget to stop and ask the important questions. The Actually Curious Card Game is changing that. This set of cards is designed to help you ask questions that help you deepen the bonds between you and your friends, your partner, and your mom! Play a game with Mom this Mother's Day and see how much you can learn about each other!
Cost: $25.00
Bring out mom's creative sidewith an Adults & Crafts art subscription box. Each box contains a speial craft for more mature artists who are still young at heart. Make customized mugs, a wall clock, a wine crate and more! For double the fun, get yourself a fox, too, and plan to craft together.
Cost: Starting at $30.00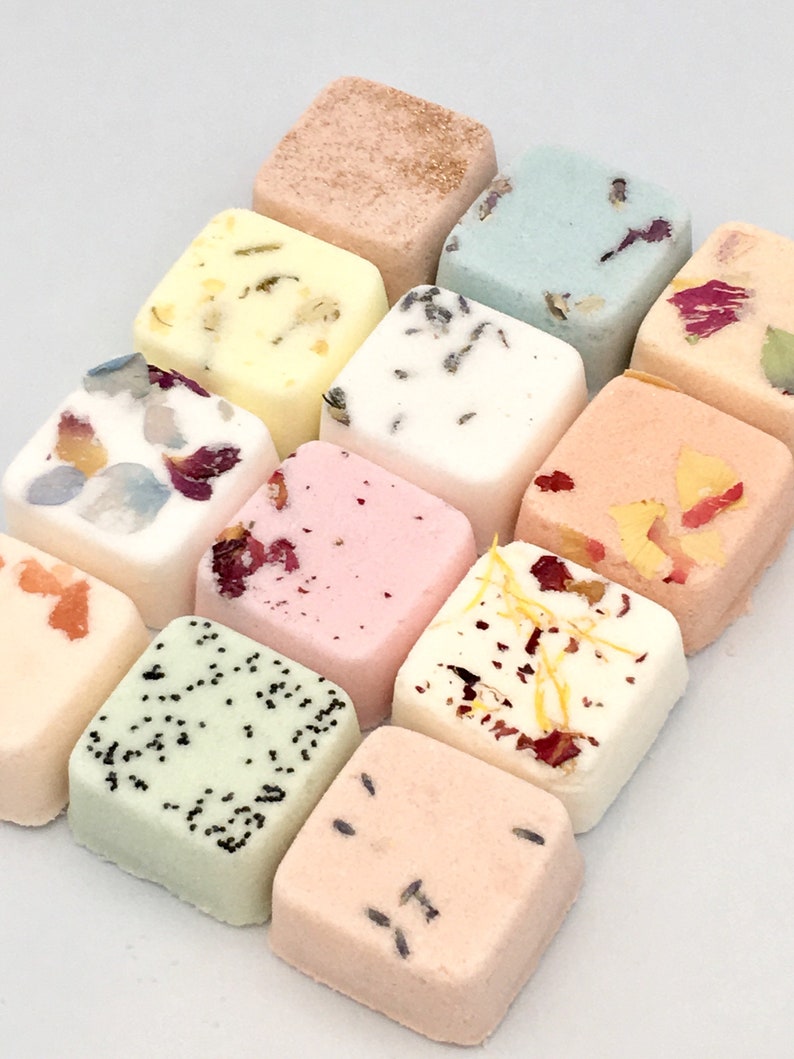 A box of aromatherapy bath bombs is just as exciting as a box of chocolates on Mother's Day. This set of 12 unique and playful bath "truffles" is ther perfect gift for any mom who loves to unwind with some relaxing self-care. EAch bath bomb uses quality essential oils to soothe the senses and give mom the Zen moment she deserves.
Cost: $21.00
---
Mom's Make the World Go 'Round
Being a mom isn't easy, but it's also worth it. And were would we be without the loving guidance, friendship, and inspiration of our mothers?
This Mother's Day, let's join together with the powerful women we have in our lives to celebrate mothers, friends, and all the women who make this world a better place!
Happy Mother's Day!