That's what I do. I drink and I know things.

Tyrion Lannister, Game of Thrones
Simply put, drinking is a form of survival. Everyone knows that we can't go on without water, yet what about proper amounts of caffeine in the morning? Sure, the sleepies never killed anyone (well, anyone I'm aware of anyway). Trudging through workdays without a coffee alternative can significantly dampen your quality of life. Those that know me well know that a cold frothy Diet Coke is the first thing to grace my lips in the morning. It was once said: "I feel like I'm living in a brewery at 6:00AM with the sound of the top popping open." Ahem . . . and so it was and continues to be.
Even imbibing in moderation has been proven to be key to a healthy lifestyle. Studies in which participants limited their alcohol intake to one drink per day showed that drinking responsibly can lower the risk of developing chronic illnesses like heart disease and diabetes as well as strokes.
If J.D Salinger is to be believed, "Happiness is a solid and joy is a liquid," why not make this spring a time of joy? Whatever way you feel you need a pick-me-up this season, look to the balance scales of your life.
Today, I'll be talking all things drinking. We'll explore ways whetting your whistle (or abstaining) can make for one spirited month of adventure and how to get started.
Grab a glass and a notepad. Learn how to make March the most hydrated month of all. And I'm not watering anything down!
---
Explore Going Dry
Perhaps you've taken a few booze breaks already; a couple dry days here and there, or maybe even weeks. But have you tried a month off? Two?
Scary (and boring) as it sounds, it's important that we remind our systems to not be completely dependent on the evening tipple. While indulging may seem like an appropriate reaction to the times, there's a fine line between taking the edge off and completely numbing yourself.
If you're looking for a drinking detox or some mocktails that still allows for more spirited seclusion, crack open one of these alcohol-alternatives:
---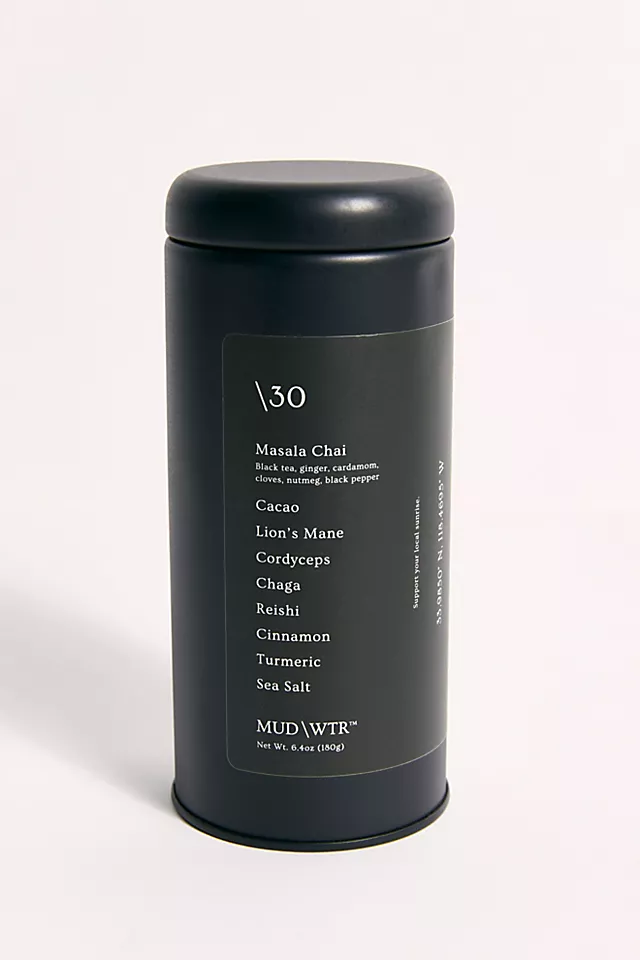 Explore Naturally Caffeinated Beverages
For those of us that suffer from coffee-induced acid reflux (or Diet Coke, as she raises her hand) and general sensitivity, early mornings are generally something to be trudged through unaided.
But alas! Nature always finds the alternatives you never knew you needed. Introducing your beginners guide to life without coffee. At last, energy boosting options that don't make your heart beat irregularly! The wrong side of the bed will be but a memory with a cup of these naturally caffeinated concoctions:
MUD\WTR: An earth-grown coffee alternative, MUD\WTR has 1/7th the caffeine of coffee.
---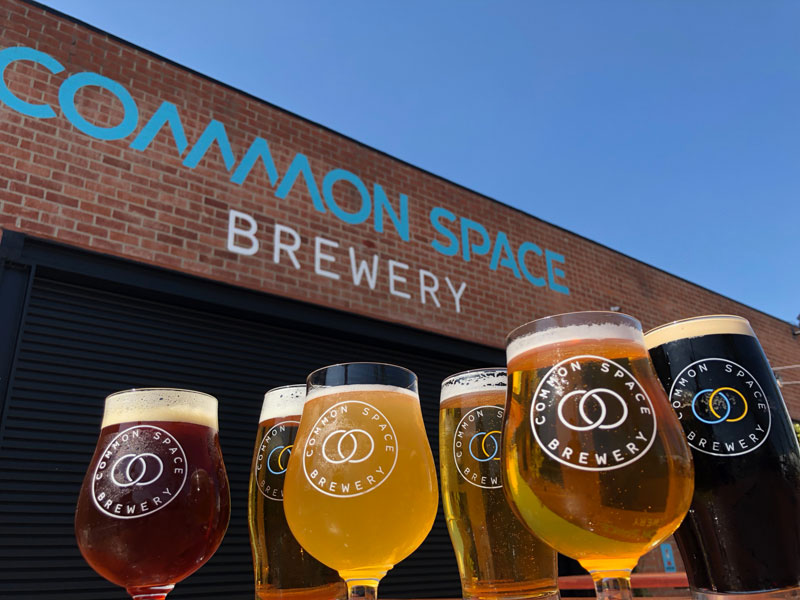 Explore Virtual Tasting Options
I see your nightly Franzia and/or Bud Light (no shade) and I raise you a curated virtual tasting! Be you a fan of the fruit or the flower, rest assured, the internet has a customizable evening of imbibing waiting for you.
Skip the trip to your local liquor store. Continue on your journey of learning, experimentation, and mixological merriment with an event catered specifically to your tastes and interests. Virtual tastings offer the opportunity to experience different cultures and regions through drink alone. They're the next best thing to a plane ticket! It's closing time for your White Claws! Sign up for your own titillating tasting here:
For Wine: Priority Wine Pass: Mix knowledgeable hosts, world class wines, and a fun online format and you're guaranteed to have a good time.
For Beer: Common Space Brewery: Whether you are looking to host a group in person or virtually, Common Space will take the hassle out of the planning. Learn the in's and out's of how beer is made, what notes to look for when trying beers, live Q&A, and more. (And for my friends in Los Angeles and Orange County, visit them in the South Bay.)
For Cocktails: Curated People: Choose from exclusive boutique and boujee at-home experiences that arrive on your doorstep in a box. Choose from cocktails, charcuterie/cheese presentations and even niceties to help with some calm and meditation.
---
Eating, drinking, working, and playing aren't just blog categories, they are the pillars of our wellbeing. If you're sensing instability in this most fluid sector, I hope one of the methods presented today will help you on your way to living your most explored life.

Drink a life explored. You deserve it!